Company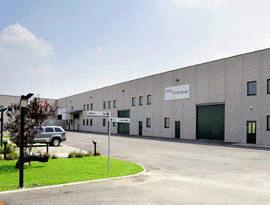 Production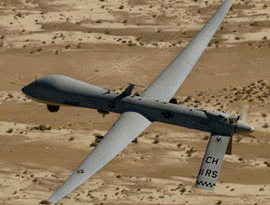 COMPANY:
PRO-SYSTEMS is a company dealing in the development and manufacturing of special textile products finished with different chemical treatments for technical use. Specialized in the production of systems for ballistic and multi hit stab protection with different fabrics made with aramid fiber and other high tenacity fibers for bullet and fragment-proof protection, with finishing, pre-preg with various resins systems for helmets and armoring, laminates for knife protection and trauma reduction, composite panels for armouring, Pro-Systems completes its offer with its range of products for advanced composites with fabrics and pre-pregs with carbon or other fibers, nevertheless with those of fabrics for fire protection and special industrial fabrics.

Many of its products for human protection are certified OEKO Tex 100.

The maintenance of the qualitative excellence of its own products and the continuous innovation of the solutions proposed to the Customers, are the main Company objectives.
News

PARAX 2000
During the next fair MILIPOL, which will take place in Paris from 17th to 20th November 2015, Pro-Systems will...
Read more >>