Company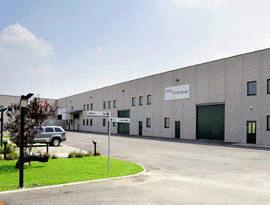 Production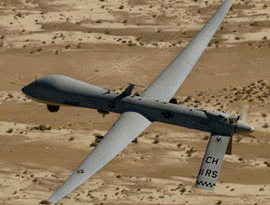 COMPANY:
PRO-SYSTEMS is a company dealing in the development and manufacturing of special textile products finished with different chemical treatments for technical use. Specialized in the production of systems for ballistic and multi hit stab protection with different fabrics made with aramid fiber and other high tenacity fibers for bullet and fragment-proof protection, with finishing, pre-preg with various resins systems for helmets and armoring, laminates for knife protection and trauma reduction, composite panels for armouring, Pro-Systems completes its offer with its range of products for advanced composites with fabrics and pre-pregs with carbon or other fibers, nevertheless with those of fabrics for fire protection and special industrial fabrics.

Production facility and Direction offices are concentrated in the northern part of Italy, in Mozzate, small town easily reachable from Milan and only 25 km. far from Malpensa International Airport. The ultra-modern production facility is provided with production machineries and plants of very last generation, as well as research, R&D and quality check laboratories. Ballistic labs and stab resistance control labs are equipped with the most reliable control systems. A complex, integrated and efficient quality system assures the total traceability of each product.

Many of its products for human protection are certified OEKO Tex 100.

The maintenance of the qualitative excellence of its own products and the continuous innovation of the solutions proposed to the Customers, are the main Company objectives.
News

TPR Flex
Trauma Reduction System
Advanced and flexible innovation of Ballistic Antitrauma
Read more >>